ABOUT ME
Hello, I am Kristina Oden.
I am a pet photographer located in Woodinville, WA.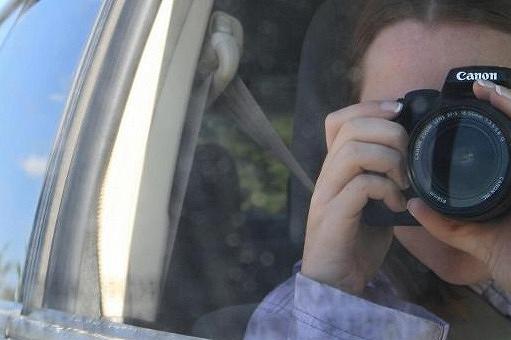 Open to new assignments!
If you are looking for someone to photograph your pets I would love to! I am open to the King County area and Snohomish area depending on travel distance. I do all kinds of pets so if you are interested just click the link below to get in touch!